Life on the Home Front: 2020 Recap
I don't know if its due to the lack of light or the weather or the pandemic but recently I've lost my va va voom.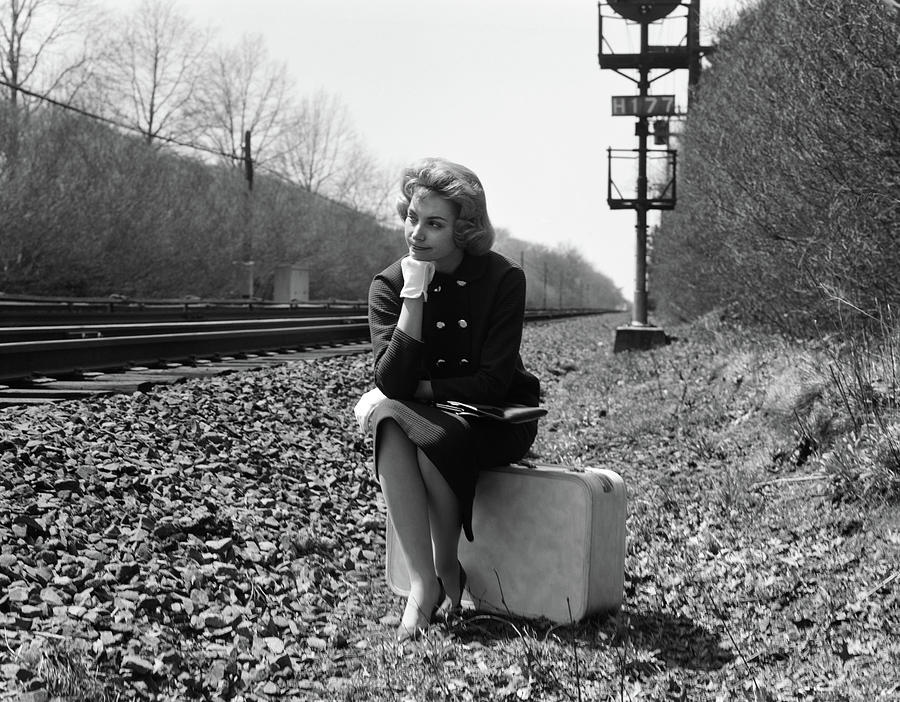 Although I've had mental health dips in the past, I've been lucky enough to never suffer from SAD but this last month I just can't seem to get myself going. My brain feels foggy, I'm all unsettled and I wake up most mornings a bit, meh. I've tried rebooting by binging reading WW2 novels and eating my body weight in sugar but weirdly enough they haven't got me out of this funk so I thought a good way to bring back my spark would be looking back at what I actually managed last year and I was presently suprised.
Although I thought it had been a bit of a disaster (we had three house moves, two months in a small camper van with a big dog and stress coming out of my ears) I had actually managed more of my greener, healthier, happier plans than I thought:
2020 Recap
Plastic free toilet roll
Plastic free deodorant
Plastic free razor
Bar shampoo and conditioner
10 years of my mooncup
Nearly all clothes secondhand
Newspaper wrapping at christmas
Bamboo Toothbrush
Bubble bath bars
Milk and More delivery (plastic free milk)
My fluffy chickens
Started on my dad's allotment
Planting autumn garlic
No flying (a bit of a cheat)
Toothpaste Tabs
Joining TreeApp
Getting my lovely Land Girl Hatty Doll
Finding an insta community
Getting my fabulous overalls
An awesome wine harvest
Making some elderflower cordial
Going through made me realise many of the problems from last year actually had silver linings. The Hokey-Cokey-moving in and out of the farmhouse was a pain but being there did mean I got my lovely fluffy girls, had a milkman and meant a batch of yummy foraged elderflower cordial and wild garlic pesto. The uncomfortableness of having to live in Nev the camper van for a couple of months had its perks as well, it made me learn to be a little more minamalist and appreciate my stuff more, and it definitely meant I will never take a toilet for granted again. All in all, when I looked back at the combined mental fudgery from the year, it wasn't the complete failure I thought it had been and had given me a bit of focus for the year ahead.
So now with my spark slowly simmering, I thought it might be worth recapping, to me and to you, why I am actually doing this blog.
My plan is to try and live a greener, happier, healthier life, using my geeky love of the Home front to help me along the way. You may ask why I need to add the WW2 element in to complicate these plans and it's because it gives me an extra focus I love. Living more sustainably has always given me a buzz but I was a little lost about how to go about it so when I was delving into my passion of Home Front history I found so many similarities in attitudes and problems to today that it seemed silly to not try and use the lessons they learnt then to give me a helping hand now.
Now to work out where I what I want from 2021, any suggestions?
I am a pink haired, list lover with a silver lining outlook on life and a passion for reviving history.